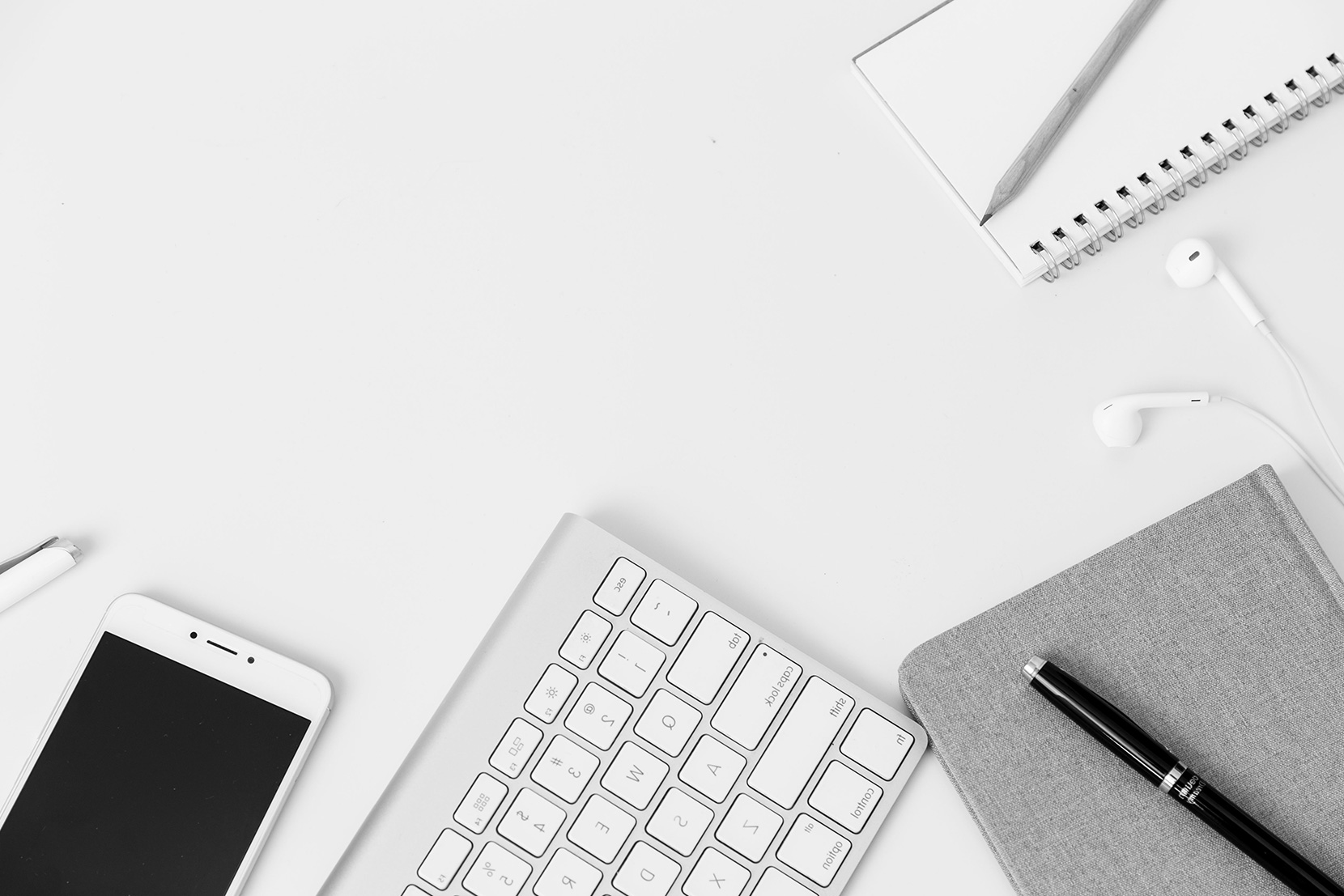 Designed in Canva, Printed with DDi
Start inspired with Canva's templates, design with ease, and enjoy bringing your ideas to life.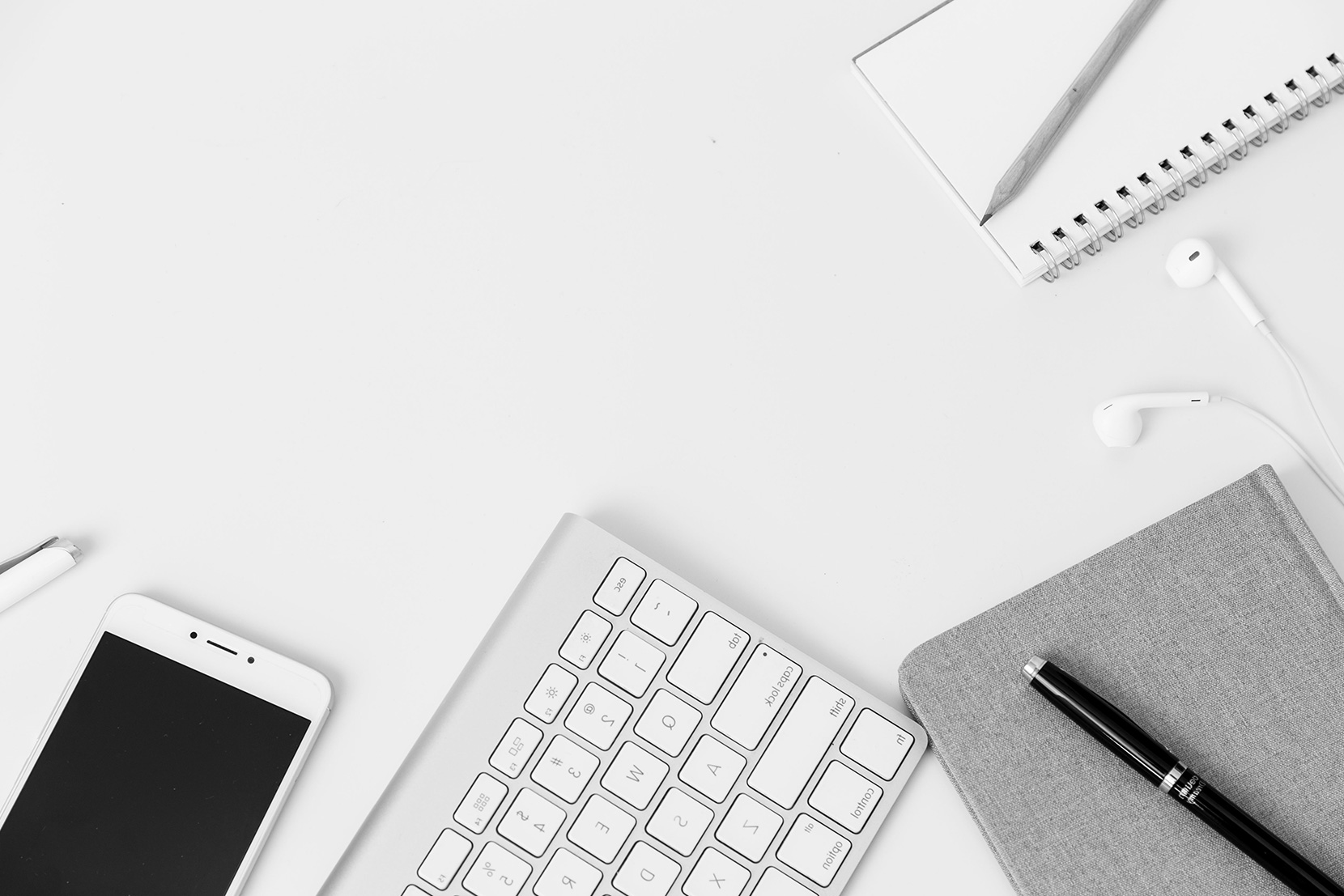 Learn and Play on your desktop
These videos will show you the tips, tools and techniques you need to create stunning designs in Canva.
YOU DESIGN, WE PRINT & DELIVER

MAKE BEAUTIFUL DESIGNS WITH CANVA
PRINT WITH DIGITAL DIRECT INTERNATIONAL
ONLINE DIY DESIGN
Design your product your way using our range of completely customisable Canva templates and image library.
EASY TO USE SYSTEM
At the touch of a button, anyone can design and create a customised product with our user-friendly system.
UNLIMITED PRODUCTS
Save time and energy by using the same design across multiple product applications, with unlimited quantities.
PREMIUM PRINTING
We are experts in print, and pride ourselves on producing eye-catching professional quality products from your innovative designs.
FAST DELIVERY
We know how excited you are to receive your products so we deliver them straight to your door as quickly as we can!
AUSTRALIAN OWNED & OPERATED
Headquartered in Melbourne, we are Australian owned and operated so we can ensure we deliver the best in customer care and quality.
DESIGN, COLLABORATE & PRINT.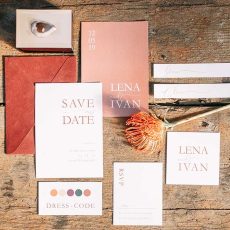 The Beginner's Guide to Quality Print Finishes When it comes time for you to design something special that is eventually…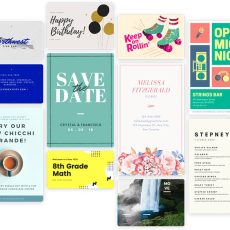 Printing Made Easy for Graphic Designers and Marketing Agencies If you're running a small business in graphic design or marketing,…